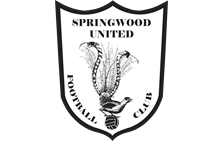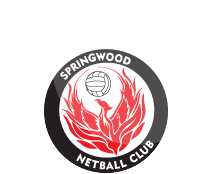 News
Official Nepean FA update - COVID-19
30 Mar 2020
Effective immediately, all games, both competition and pre-season friendlies, all training and other football activities must cease. This will also include gala days, coaching courses, and any clinics or academies that fall within those dates. Summerhayes Park will remain closed during these dates.
Where possible, unnecessary meetings and other gatherings should either cease or be minimised to what is only absolutely necessary. Your Committee will look to alternative forms of meeting (teleconferences) or by utilising other forms of technology to ensure our Administrative duties continue during this time and that all essential business continues.
No competitions will commence at this stage, until after 14th April 2020. We will continue to take advice from Nepean Football Association (NFA), Football NSW (FNSW) & the Football Federation Australia (FFA). As further updates are communicated, we will communicate to you as soon as possible. The NFA will spend the next week or so preparing modified versions of the competition to accommodate any further directives to delay the start of our competitions and MiniRoos activities. Changes will be communicated as they come to hand.
Individual members and Teams should note, that any football activity which takes place during this period is not sanctioned by the Springwood United Football Club, the NFA or FNSW and, therefore, the Personal Accident insurance cover that is provided as part of a player's registration will not apply. Further, we have been informed that teams who actively act against this notice may be subject to disciplinary action by the Association, though I am confident we will all act responsibly during this time.
As you would appreciate, we are working with the NFA who in turn are in communication with our state governing body, FNSW, who is in turn liaising with FFA and relevant government agencies, and everyone is committed to keeping you informed and up to date in these rapidly changing times.
If you require any further clarification, please contact
and I will do my best to attend to your enquiry. We thank you for your patience, cooperation and assistance during this time.

As of Fri 14/05 4:02pm
Park will open Saturday 15th May
For field status, contact BMCC on 4780 5617; or
Visit: BMCC Field Status Webpage

Club Policy 'No Training In the Goal Area on all fields'.
Email Newsletter