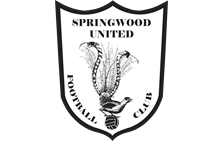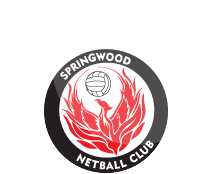 Welcome to Registration With SUFC in 2024
Please send any queries to registrar@springwoodunited.com.au
The Registration process has changed this season with the Nepean Football Association (NFA) transitioning to the DRIBL platform for Player Registrations and away from PlayFootball.
Now all new and returning players can register via the DRIBL platform. Go straight to the link below to start the registration process.
Register Direct Into Springwood United Football Club
Please choose the Registration Information that accurately reflects your registration package needs and take the time to read, understand and implement the instructions and tips to help with a smooth registration and payment process.
Enquiries about Registration can be directed to the Club Registrar (Cheryl Lynch) via:
registrar@springwoodunited.com.au
*** Please note that previous need to have an FFA number is no longer required ***
Registration Resource Links


Email Newsletter