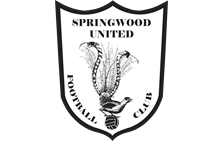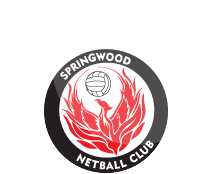 Associated Sports Australia Trust
SUFC are proud to support Associated Sports Australia Trust. ASAT is a locally based charity that was established to assist persons who suffered a spinal injury through sport and has already demonstrated its commitment to the local community through assistance given to Chad Graham and the club's Richy Voris.
Richy's father, Mike was grateful of the support offered by the greater community when his son Richy suffered his injury and had this to say about ASAT...
I am extremely happy that a partnership has developed between the biggest football club (certainly the best ) in the mountains and ASAT.
ASAT's assistance was one of many who stepped up to help us out when we most needed it but what makes ASAT a little special is the friendship that has developed between John [O'Sullivan, ASAT Founder] and my family.
John's efforts enabled Woodford Homes and Blue Eco Homes to come on board and provide management for the work that was required to make the downstairs accommodations suitable for Richies return from RNSH.
Without this support we would have had to settle with a "piecemeal" approach to the work. As it now stands Richy has a place that makes him as independent as he chooses to be.
Find out how you can support Associated Sports Australia Trust.

Email Newsletter