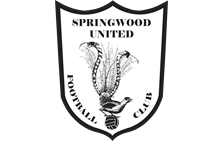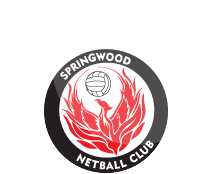 Cadet Referees Program
Interested in being a Cadet Referee in Season 2023?

Whilst acceptance to the program is not contingent on completing this course, it contains much valuable information and is a very useful learning tool for aspiring referees.
We look forward to hearing from everyone who is interested in signing up next season.

NRG Level 4 Referee Course - Hosted by SUFC

Email Newsletter