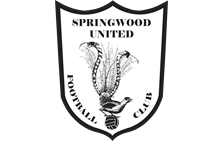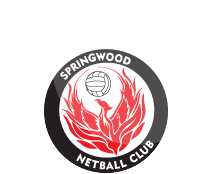 Grading Information and 2023 Grading Calendar
For enquiries regarding Grading, please contact Luke Rowley 'Grading Co-Ordinator' via:
grading@springwoodunited.com.au
CLICK ON THE 2023 GRADING CALENDAR V5 BELOW

Version 5 Calendar Uploaded 1550hrs Tues 14 Feb 2023
Players wishing to trial for Div 1 teams are asked to attend sessions marked Div 1
Grading sessions marked Non-Div 1 are sessions for players who wish to play with others of similar skill and ability.
Sessions marked ALL Players require all players of that age group to attend whether you wish to play Div 1 or not.
Please arrive 10 - 15mins prior to your grading session and sign in at the clubhouse.
You will be allocated with a Player ID numbered arm band
Please ensure you have boots, shin pads, drink bottle and allow for conditions including sunscreen, rain etc.
Please reach out to a Committee Member or grading assistant if you have any questions.
Best of luck to everyone participating in grading sessions this month.
If you are not yet registered and wish to attend grading, please complete an Expression of Interest to Attend Grading, Train On Squads and Trials Form prior to attending your age groups grading session.
COMING SOON
Grading Process U8-U10's, U11's, U12-U17's, Waratah & Ruby League Trials and Team Selections

Email Newsletter