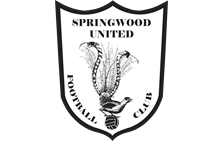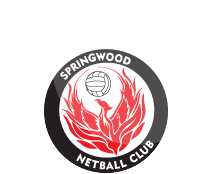 Injuries and Insurance
Personal Injury Insurance 2018

This insurance provides cover for registered players, match officials and club officials who suffer an injury during official training, games, sanctioned tournaments and events, sanctioned tours and representative matches and travel to or from an official training or game. The main benefits claimable are non-Medicare Medical benefits including ambulance, physiotherapy, chiropractic, dental, private hospital accommodation, loss of income and student assistance.
What to do if injured
Please complete all relevant sections of the Personal Injury Claim Form found under resources, insurance and injuries tab on SUFC website. The information on what you can claim is on the front page of the Claim Form.
Please ensure you complete all the required information. Forward the insurance form via email (
or post (PO Box 4014, Winmalee) addressed to the Secretary. The secretary will then complete and sign the club declaration in section C on the form and send the form to NFA who will complete the Association section. Once fully completed and the declaration signed by NFA they will forward the form to the insurer. Arrangements can also be made to meet at the clubhouse on weekends during the season to help with completion of the form.
Please note lodgement of claim forms need to be made within 120 days from the date of injury. Do not wait until your treatments have concluded before you lodge your claim. You can lodge your claim even if you have no out of pocket expenses.
Gow-Gates (the insurer) will confirm receipt of your claim. Once you have received your Claim Number from the insurer you can forward further Non-Medicare medical receipts to the insurer direct as your treatment continues (for up to 12 calendar months from the date of injury).
If you do not receive confirmation from the insurer that your claim has been received within a month of lodgement of the claim form please email
who will follow up the claim with the insurer and report back to you.
Serious Injury
A serious injury report needs to be completed within 48 hours of a serious injury.

As of Tue 05/02 3:29pm
Field 1:
Closed until April 2019. No training or games are to be played on Field 1 until further notification from The Club
Fields 2&3 and Small Sided Fields:
OPEN
Council's Oval Closure Hotline
4780 5617 or
Club Policy
'No Training In the Goal Area on all fields'.
Email Newsletter