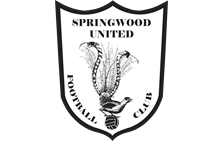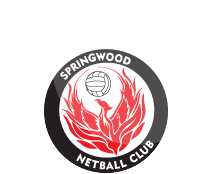 Injuries and Insurance
PERSONAL INJURY INSURANCE 2019
Injury Claim Process

Injury claim forms are now completed online through the claims portal only.

The online claim process enables members to apply and upload documents and receipts online for quicker processing the link is: http://www.gowgatessport.com.au/football/nsw/?page_id=30

Please note lodgement of claim forms need to be made within 120 days from the date of injury. Do not wait until your treatments have concluded before you lodge your claim. You can lodge your claim even if you have no out of pocket expenses.

Insurances Provided

The Sports Personal Injury policy has three main sections:


Capital Benefits – permanent disability or death maximum payment $100,000.00.

Medical (Non Medicare and Physio) Benefits 100% payment of Non-Medicare Medical Expenses after any reimbursement from your Private Health Fund up to a maximum of $5,000. A $50 excess applies if the insured person is not a member of a Health Fund.

Weekly Benefits - 85% of your average weekly income up to a maximum of $250 per week for 52 weeks. No benefit is payable for the first 7 days

For more information go to:

What is covered? <http://www.gowgatessport.com.au/football/nsw/?page_id=5>

Process


The Club Declaration and Physician's Statement forms are both downloaded and printed by the claimant from the claims portal.

Forward the Club Declaration to

for completion by the club, returned so can be uploaded to the claims portal by the claimant.
The Physician's Statement is completed by the claimant's Doctor or Specialist and is then saved and uploaded to the claims portal by the claimant.

Injury Claim Verifications

Claim verification is required for all injury claims to ensure the player was registered at time of injury, was participating in a sanctioned activity and that the information provided on the claim is accurate. Injury claims are verified by the Association and will be passed on to the Association by the Club Secretary.

As of Wed 18/12 1:24pm
Summerhayes Park is closed due to bush fires and severe heat and smoke predictions over the coming days.
Summerhayes Park is closed for all Springwood United Activity.
Please note that Summer Football is not a Springwood United run competition. For information regarding Summer Football, please contact the Nepean Summer Football Facebook site
Council's Oval Closure Hotline
4780 5617 or
Club Policy
'No Training In the Goal Area on all fields'.
Email Newsletter