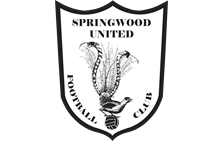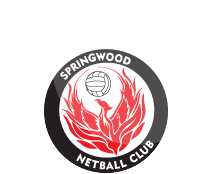 Injuries and Insurance
2020 INJURY INSURANCE CLAIM PROCESS
Injury claim forms are now completed online through the claims' portal on the FNSW Insurance website only.

The online claim process enables claimants to apply and upload documents and receipts online for quicker processing.

To lodge an injury claim go to Lodge your Claim online.

The claimant registers and completes the claim form online.

The Club Declaration and Physician's Statement forms are both downloaded and printed by the claimant from the claims' portal.
The

Club Declaration

is to be emailed to to be completed by the club and is then saved and uploaded to the claims portal by the claimant.
The

Physician's Statement

is completed by the claimant's Doctor or Specialist and is then saved and uploaded to the claims' portal by the claimant.
Alternatively these documents can be emailed to
or posted to Gow-Gates Claims, PO Box 4731, Sydney NSW 2001 and cc'd to so a record of the injury is kept by the Club for future reference if needed.

Refer to the following links for information on the coverage of the insurance:

2020 FNSW Insurance Programme Summary

What is covered?

Personal Accident Insurance


If a player is unable to play for the rest of the season due to injury and you have made a claim do not deregister the player as this might affect the insurance claim. Check with the insurer first.
As of Sun 11/04 3:37am
For field status, contact BMCC on 4780 5617; or
Visit: BMCC Field Status Webpage

Club Policy 'No Training In the Goal Area on all fields'.
Email Newsletter