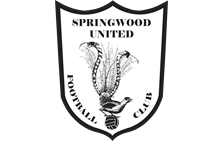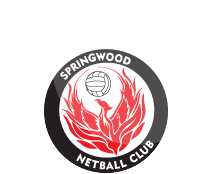 Injuries and Insurance
Injuries & Insurance Information
Please ensure the club is made aware of all serious injuries or illnesses that occur whilst engaged in football activities with Springwood United FC. A new online-JOT Form has been introduced to make this task easier for players, teams officials or parents to NOTIFY THE CLUB OF INJURIES ONLINE.
At home games a Ground Official (Pink Vests) or Committee member will be able to assist recording of information about the injury and assist with advice going forward.
If you are injured at an away ground fixture, please ensure the home club is aware of any significant injury for their records and ensure you contact and notify SUFC as soon as possible by way of the online Jot Form (link above) or via email to the secretary at: secretary@springwoodunited.com.au
All players, coaches, managers, volunteers MUST be registered with Football NSW for coverage by this insurance program.

Football NSW has updated it's insurance program in 2023 which has changed the way injury claims are managed from previous years.
Please follow the links below to find out all the information you need about making a claim and seeking assistance after an injury whilst participating in Football activities.
Click on the Images below to view the programs 2023 Brochure or to go to the Lodgement of Claims Portal.


Email Newsletter