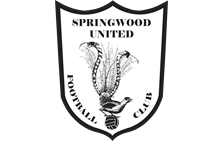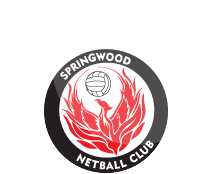 Member Protection Information Officer
MPIO - Member Protection Information Officer
In New South Wales the Office of Sport, Sport & Recreation recommends that every sporting club has a Member Protection Information Officer.
They define this role as:
A Member Protection Information Officer (MPIO) provides information about the rights, responsibilities and options available to an individual making a complaint in sport. They can also inform and advise sport administrators and complaint handlers in Member Protection Policy for specific sports. MPIOs are impartial and don't mediate or investigate complaints. They may reside in a club, state association or national sports organisation and can also freelance.
At Springwood United Football Club (SUFC) the Member Protection Information Officer (MPIO) is the first point of contact in the club for any enquiries, concerns or complaints around harassment, abuse and other inappropriate behaviour.
The MPIO provides information and moral support to the person with the concern. The MPIO is not a member of any of the committees at SUFC.
The SUFC MPIO for 2020 season is Tim Jones.
Tim can be contacted via his mobile number (0416 361 701) or via the email address
.

As of Wed 13/01 4:37pm
Field 1 Closed
Field 2, 3 and SSF Open
Council's Oval Closure Hotline
4780 5617 or
Club Policy 'No Training In the Goal Area on all fields'.
Email Newsletter