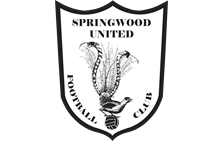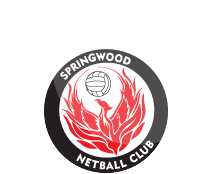 Play by the Rules
The Play by the Rules website provides news, resources and free online training to assist sport and recreation clubs and administrators, officials, coaches, players and spectators to keep sport safe, fair and inclusive.
If you're involved in sport, play your part in keeping it inclusive, safe and fair.
Visit playbytherules.net.au

As of Wed 18/12 1:24pm
Summerhayes Park is closed due to bush fires and severe heat and smoke predictions over the coming days.
Summerhayes Park is closed for all Springwood United Activity.
Please note that Summer Football is not a Springwood United run competition. For information regarding Summer Football, please contact the Nepean Summer Football Facebook site
Council's Oval Closure Hotline
4780 5617 or
Club Policy
'No Training In the Goal Area on all fields'.
Email Newsletter